Burns Charest Wins Summary Judgment for Texas Mineral Owners against Oil & Gas Broker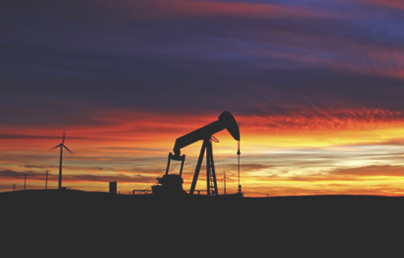 Burns Charest earned another victory for their Howard County, Texas clients, sisters Cara Nichols and Cynthia Morris, in Kentucky Federal court. In the summary judgment order, the Court granted summary judgment in favor of the clients' declaratory cause of action and against the broker's counterclaim. Founding partner, Daniel Charest, and associate, Morgan Buller, fought on behalf of the sisters who owned mineral interests in Howard County, Texas.
The Sisters had hired an oil and gas broker, Fireborn Energy, LLC, to facilitate a sale of their mineral interests. Fireborn secured a buyer, but the buyer failed to close. Then the Sisters terminated the broker's contract and found their own buyer. But the broker threatened the Sisters with legal action from Fireborn seeking a commission on a deal it didn't broker.
"To award Defendant commission for a sale it had no role in executing—or commission for a nonexistent sale—would be nonsensical, contrary to the terms of the [agreement], and Kentucky contract law."
"This ruling confirms our efforts here and sends a clear message in support of mineral owners in Texas and beyond," said Charest. "Unprincipled oil and gas brokers who bully and take advantage of Texas mineral owners will be brought to justice."
The case is Cara Nichols and Cynthia Morris v. Fireborn Energy LLC., Cause No. 6:19-cv-154, in the United States District Court Eastern District of Kentucky. A link to the summary judgment order is here.