Warren Burns Discusses Back-to-Office Policies with Bloomberg Law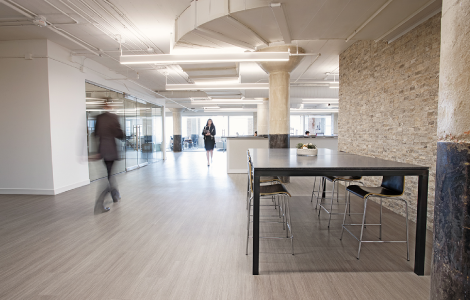 In a Bloomberg Law article on how Texas law firms are approaching a post-pandemic return to the office, founding partner Warren Burns describes the "nuanced approach" the firm is taking on when lawyers return to the workplace.
"We had some folks that were gung-ho and were hoping we could get back this month or early next," said Mr. Burns. "We decided Aug. 16 will be our 'come home' date and give folks several months to plan and figure out what school will be like in the fall for their kids."
The report notes that law firms in the state – both large and small – plan to follow a voluntary or hybrid model with most emphasizing flexibility and only a few mandating full-time office returns for now.
The entire password-protected article is available here.