Proposed $58 Million Settlement Announced in Data Privacy Class Action Against Plaid Inc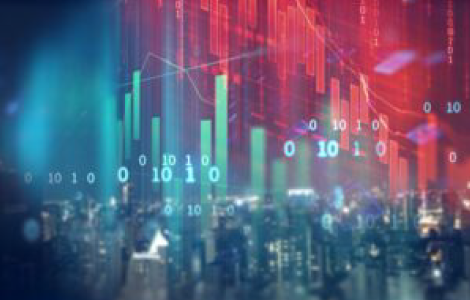 Plaintiffs moved for preliminary approval of a $58 million class action settlement with fintech company Plaid after suing it for allegedly breaching users' privacy rights. The proposed nationwide settlement will resolve users' claims that their transactional bank account information was taken without their knowledge or consent through the Plaid's link interface when they set up an accounts with apps that use Plaid's software.
The settlement also provides that Plaid will make changes to its privacy policies and alter how it completes transactions to ensure that user's know who they are providing their data to when they complete a transaction within the relevant apps. Plaid will also delete user data that was previously retrieved without the user's consent from earlier versions of the app.
The National Law Review remarked that the settlement may provide a framework for how future settlements in the fintech area may be handled, and noted, "This is a major settlement in the fintech privacy area."
Burns Charest partner Chris Cormier, who serves as co-lead counsel for the class alongside Rachel Geman of Lieff Cabraser Heimann & Bernstein and Shawn Kennedy of Herrera Kennedy, states that "Plaintiffs look forward to presenting the settlement, and its significant benefits to class members, to the Court for approval." Cormier is joined by Burns Charest partner Warren Burns and associate Brittney Johnson in representing the class.
Check out full news coverage on Law360, Reuters and The National Law Review.
See a copy of the Memorandum in Support of the Motion for Preliminary Settlement Approval HERE.
In re Plaid Inc. Privacy Litigation, No. 4:20cv3056, in the U.S. District Court for the Northern District of California.