Class Action Lawsuit Filed Against Intuit Inc. on Behalf of QuickBooks Users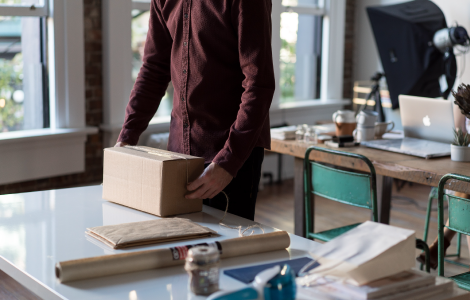 On behalf of QuickBooks users across the nation, the law firms of Burns Charest LLP, Stark & Stark, and Morris Law Firm have filed a federal class action lawsuit against financial software giant Intuit, Inc. for charging fees for one-day Automated Clearing House (ACH) bank transfer payments, despite previously stating there would be no extra fees for this service.
Previously, QuickBooks users had a choice: they could make deposits for free using a two-to-seven-day deposit option or opt for a one business day deposit for a transaction fee of 1% of the total amount transferred. Earlier this year, QuickBooks informed its customers that one-day deposits were now automatic and there would be no extra fees. However, the users soon discovered that automatic one-day ACH transfers did, in fact, include a 1% transaction fee (max $10) on each transaction.
The switch to one-day transfer with a 1% transaction fee was especially burdensome to users who are suffering financially during the COVID-19 pandemic. "Many QuickBooks users are small business owners struggling to survive during the pandemic. Intuit's deceptive policy change has financially harmed consumers who trusted Intuit's representation that there would be no extra fees," says Plaintiff co-counsel Amanda Klevorn of Burns Charest.
A copy of the complaint can be found HERE.
For more news coverage see Law360.
Shankar Ninan & Co. LLP v. Intuit Inc., case number 5:21-cv-07339, in the U.S. District Court for the Northern District of California.