$92 Million Settlement on Behalf of TikTok Users Receives Preliminary Approval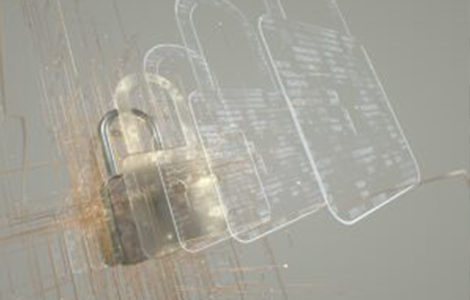 Judge John Z. Lee of the U.S. District Court for the Northern District of Illinois has granted preliminary approval of a $92 million proposed class action settlement on behalf of TikTok app users. The settlement will resolve allegations that defendants collected users' biometric information and other data in violation of Illinois' Biometric Information and Privacy Act ("BIPA") and other federal and state consumer privacy laws. In addition to monetary damages, the settlement provides for injunctive relief, including a commitment to no longer store or transmit TikTok users' biometric data without lawful disclosure and a requirement that TikTok will start a new privacy compliance training program for employees and contractors.
Burns Charest's Amanda Klevorn serves as a member of the Plaintiffs' Steering Committee on the case. "We are very pleased that the settlement has been preliminarily approved. Data privacy violations are a rising concern in our tech-driven world, and this settlement hopefully sends a signal to tech companies like TikTok that they are not above the laws designed to protect U.S. consumers' privacy." said Amanda Klevorn
Burns Charest filed the first BIPA class action lawsuit in the country against the TikTok defendants on April 30, 2020 in the U.S. District Court for Northern District of California. The case was later transferred to the U.S. District Court for the Northern District of Illinois for coordinated proceedings.
For more coverage on the settlement, see Law360.