Klevorn Named to List of Top New Orleans Lawyers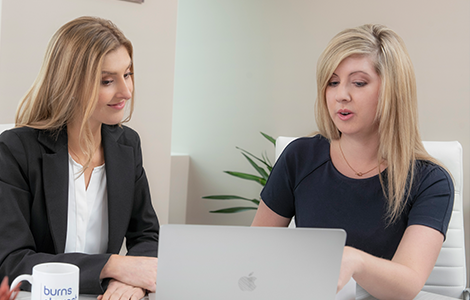 The firm's Amanda Klevorn has been recognized on the list of "Top Lawyers" in the practice of Mass Tort Litigation/Class Actions by New Orleans Magazine.
Ms. Klevorn is a partner in the firm, and is regularly appointed to leadership positions for complex litigation in courts across the nation. She currently serves on the Plaintiffs' Steering Committees in cases against TikTok Inc. and Gilead Sciences, and has played a pivotal role in several other groundbreaking mass torts. She is among only 25 New Orleans attorneys recognized in the practice area for this year's list.
The voting was open to all licensed attorneys in New Orleans, who were asked which attorneys in specific practice areas they would recommend. Nominees were carefully evaluated by an independent organization, Detroit-based Professional Research Services, and attorneys who received the highest number of votes in each area are reflected on the list.
Ms. Klevorn has been named to the list of Louisiana "Rising Stars" for Class Actions and Mass Torts every year since 2019 by Thomson Reuters, and she was recently honored by The Best Lawyers in America as "One to Watch" for 2021. She was also recognized by the Lawdragon legal publication on the lists of the Top 500 plaintiff consumer lawyers and plaintiff financial lawyers in the nation for 2021.