$58 Million Privacy Class Action Settlement on Behalf of Plaid Users Receives Preliminary Approval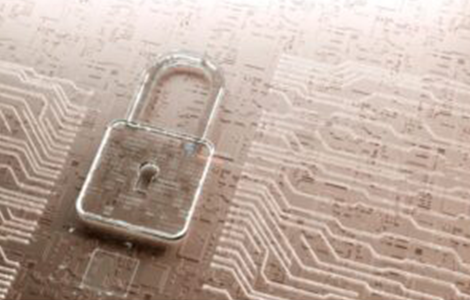 Judge Donna M. Ryu of the United States District Court for the Northern District of California has granted preliminary approval of a $58 million proposed class action settlement between FinTech firm, Plaid Inc., and consumers who used Plaid's services. The preliminarily approved settlement will resolve allegations that Plaid breached its users' privacy rights by taking their transactional bank account information without their knowledge or consent through Plaid's link interface.
As part of the settlement, Plaid will make changes to its privacy policies and alter how it completes transactions to ensure that users know to whom they are providing their data when they complete a transaction within the relevant apps. Users will also have more control over their login information. And Plaid will delete user data that was previously retrieved without the user's consent from earlier versions of the app.
Christopher Cormier, a partner at Burns Charest LLP, serves as co-lead counsel for the class alongside Rachel Geman of Lieff Cabraser Heimann & Bernstein and Shawn Kennedy of Herrera Kennedy. Commenting on the Court's order, Mr. Cormier stated:
"We are pleased with the Court's thorough and thoughtful analysis of the significant monetary relief and business practice changes that the settlement will provide to class members. And we look forward to presenting the settlement to the Court for final approval after class members are notified of the settlement and its terms under the notice plan."
A final approval hearing is scheduled for May of 2022.
For more news coverage see Law360.
See a copy of the Order on Motion for Preliminary Approval of a Class Action Settlement HERE.
In re Plaid Inc. Privacy Litigation, No. 4:20cv3056, in the U.S. District Court for the Northern District of California.