$58 Million Settlement in Plaid Privacy Class Action Receives Final Approval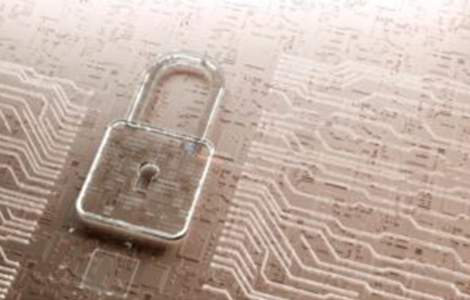 On July 20, 2022, Judge Donna M. Ryu of the United States District Court for the Northern District of California granted final approval of a $58 million class action settlement between FinTech firm Plaid Inc. and consumers who used Plaid's services. The approved settlement will resolve allegations that Plaid breached its users' privacy rights by taking their transactional bank account information without their knowledge or consent through Plaid's link interface.
Christopher J. Cormier, a Burns Charest LLP partner who serves as co-lead class counsel, said that "I am gratified by the Court's order, which paves the way for class members to start getting compensated and for Plaid to begin making the important business practice changes the settlement agreement obligates it to do." He also noted the Court's positive remarks about co-lead counsel's work, including her statement that "Class Counsel achieved significant monetary and monetary results in this case" and that the "injunctive relief provides a meaningful benefit to Class Members and consumers going forwad."
Over a million claims have been submitted by Plaid users to receive compensation from the settlement fund. In addition, the settlement obligates Plaid to make significant changes to its policies and practices that will further benefit all of its current and future users. These changes are designed to remediate alleged privacy violations, improve user control over private login information and financial data, and safeguard user privacy going forward.
See copy of the order HERE.
In re Plaid Inc. Privacy Litigation, No. 4:20cv3056, in the U.S. District Court for the Northern District of California.