Firm Reaches Settlement For Caribbean Residents Suffering with Airborne Infections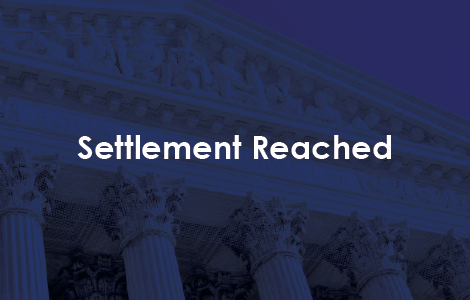 Burns Charest attorneys have successfully negotiated a settlement on behalf of residents of the island of St. Croix whose health and properties have been harmed by an airborne fungus emanating from warehouses where rum is aged. In addition to financial compensation, the alcoholic beverage distiller Diageo USVI has agreed to sell warehouses where products such as rum are aged, and take other steps to reduce residents' exposure to baudoinia compniacensis — also known as rum fungus. The black, sooty fungus grows when ethanol, released during the aging process, meets moisture, sometimes up to a mile away from the actual aging barrel.
"They dispute all the facts that we've alleged, as you'd expect them to," said the firm's Warren Burns in a St. Thomas Source interview. "When all is said and done, the settlement will approach, hopefully, nearly $10 million."
"In this case, we're fortunate that we have a pretty robust database of property owners, which we will be using to do direct mail notice. Every property owner will get a piece of mail that explains their rights and their ability to make a claim in the settlement or opt-out of the settlement," he said.
A final hearing on the settlement is scheduled for March 30, 2023.