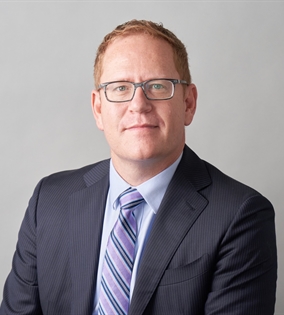 Clay is a 22-year veteran of the U.S. Attorney's office in the Northern District of Texas and the Department of Justice, where he handled a wide range of cases involving the financial industry, complex torts, government contracting, and complex regulatory issues. He now supports the firm's roster of existing business litigation, class actions, mass torts, and other matters, while expanding the firm's False Claims Act case docket.
During his prosecutorial career Clay led more than 35 investigations, including numerous investigations involving parallel criminal cases, for the U.S. Attorney's office. The majority of those cases involved whistleblower lawsuits and agency referrals involving procurement fraud allegations, fraud allegations involving financial institutions, and fraud on federal healthcare programs. Examples of that work include investigations involving SBA lending, defense contractor pricing and accounting, mortgage origination and foreclosure servicing, and residential mortgage-backed securities.
Through this extensive experience Clay built a reputation for consensus building and effectively resolving conflicts in complex investigations, while he and the DOJ teams he worked with recovered more than $10 billion in settlements and restitution on behalf of taxpayers.
The University of Wyoming College of Law, J.D.
The University of Wyoming, B.A.